KATCHEY COMPANY LIMITED is a wholly Nigerian-owned company incorporated in 1989 to provide premium quality laboratory products and excellent after sales support services.
KATCHEY is the leading provider of top quality Laboratory Equipment, Apparatus, Chemicals, Reagents, Glasswares and Consumables in Nigeria.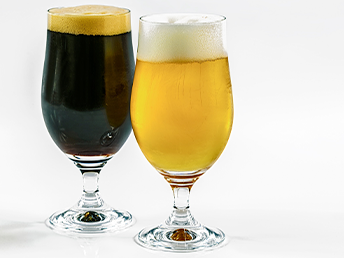 From raw materials analysis, in-process testing and final product quality assurance.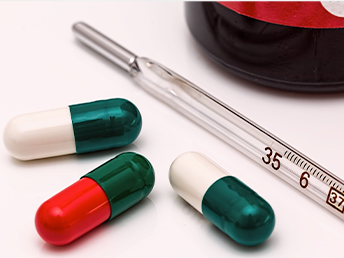 We do not compromise on QUALITY. Only high quality products from our global partners are supplied.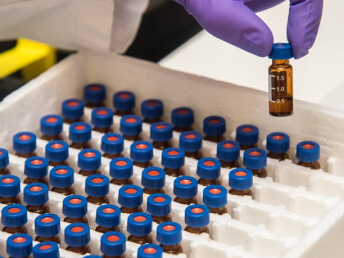 Research is at the core foundation of every vibrant scientific community. You can count on us for support!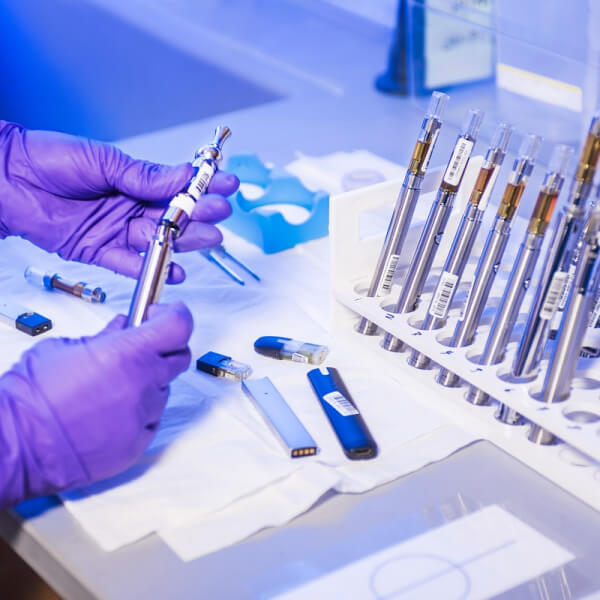 KATCHEY is truly a one-stop-shop for all the products and services needed to effectively equip, support and operate any size and type of laboratory.
01. Engineering Support & Services
Laboratory Design, Layout Specification & Design Implementation, Instrument Installations, On Site Repair /Maintenance, Calibration, Technical Training & Technical Consultancy
02. Business Support Services
Expert in handling temperature sensitive (Cold-Chain) products & live organisms especially for Medical Diagnostics ensuring Uninterrupted availability of Reagents and Chemicals 
WE COVER RESEARCH & APPLIED SOLUTIONS
BioMonitoring, Advanced Analytics, Lab Specialty Chemicals, Lab Wares & Lab Water Systems, Medical Diagnostics Kits & Reagents